No matter if you prefer a leisurely cycle, the added support of an e-bike or rather a sporty mountain bike tour - you'll have to get up the hill first before reaching our idyllic farm. If you need a little break en route, there is a wonderful farm shop and cafe one valley further up the road from us which will be pleased to serve you plenty of homemade goodness including cakes and sandwich platters to fuel you for your final journey.
Forests and Meadows are Yours to Explore
Playing football on one of our meadows, collecting blueberries or discovering wild and undisturbed nature on deserted paths - the choice is entirely yours. Or do you prefer to explore the countryside on horseback? A guided trek through the Black Forest is guaranteed to be an unforgettable experience. Whatever you prefer.

The holiday farm and its beautiful surroundings offer almost unlimited possibilities for our younger guests. A variety of children's toy vehicles, swings, slides and a trampoline invite you to romp around on our property. Meanwhile, many tournaments are held on the adjacent football field as well as table tennis. The surrounding forest and meadows also invite you to explore and discover.

While the little ones let off some steam, the adults find plenty of opportunity to rest and relax. Exercise mindfulness on several terraces and a spacious lawn with comfortable garden furniture and forget everyday life for a little while. 
Thanks to the extremely quiet location in a hidden side valley surrounded by meadows and forests, you are sure to find a corner to yourself – your own piece of paradise.

When every corner has been explored, the day is drawing to a close and your stomach is rumbling, why not recharge your batteries with a hearty meal you can prepare yourself on the farm. The modern stone grill is perfect to sizzle steaks brought from the farm shop up the road or, if you like it more traditional, grill the stick bread over the fireplace and end the evening comfortable with newfound friends and your favourite tipple under the starry sky.
In winter the landscape changes dramatically and a cloak of silence almost transforms the Black Forest. It's the ideal time to combine nature with sports and discover the Black Forest for example cross-country on skis on over 700km of prepared ski trails. How about a pit stop at one of several inns en route?
A Winter Paradise Right On Your Doorstep
Whether you prefer alpine skiing and snowboarding, cross-country skiing or sledging - every winter sports enthusiast will get their money's worth with us

Our farm is conveniently located in the middle of a winter paradise. The closest ski lift "Winterberg" is only 800m away from the farm. 
Just a few meters further you will find a further four ski lift 
with varying levels of difficulty for unlimited fun for any experience level. Regardless of whether you are a newcomer or a returnee – everyone gets their money's worth in our area. 
A ski rental nearby will equip you with the right kit for an unforgettable adventure and if you still need a little extra help – there is also a ski school offering regular lessons around the corner.


Many smaller and larger hills invite you to unlimited fun racing down the hills on a sledge right in proximity to our farm. You can borrow sleds and bobsleighs directly from us free of charge. 
If you prefer a hike, the best way to get ahead in the snow is with special snow shoes that can be borrowed locally. Just buckle up and start your journey straight out the door from our farm. 
How about a nice round in the crystal clear air with a stop in a hidden hiking inn for a hearty snack in the middle of the forest?

Silence, plenty of trees and a white winter wonderland as far as the eyes can reach. The Black Forest offers over 700km of prepared circular trails as well as challenging high-altitude trails.  
The 17 marked trails around St. Georgen already offer a lot of variety for all skill levels. Cross-country huts and sandwich bars en route offer plenty of opportunity to rest and recharge along the way. 
If you travel to us without equipment, you are guaranteed to find the right pair of ski boards at the local Ski rental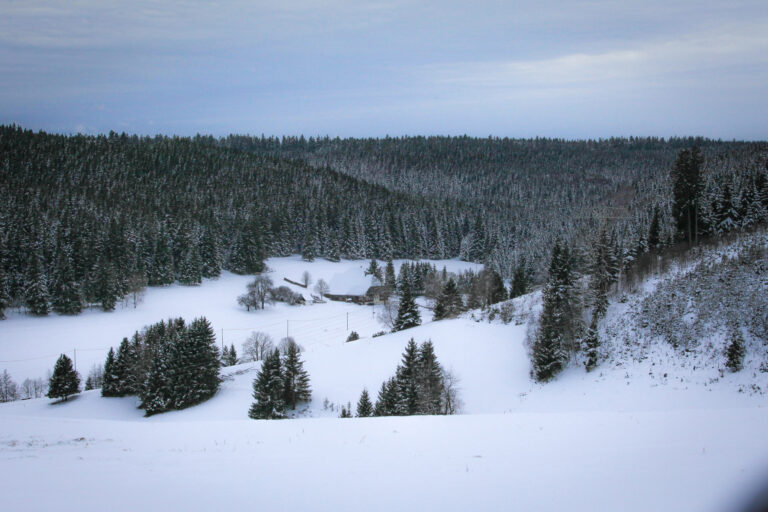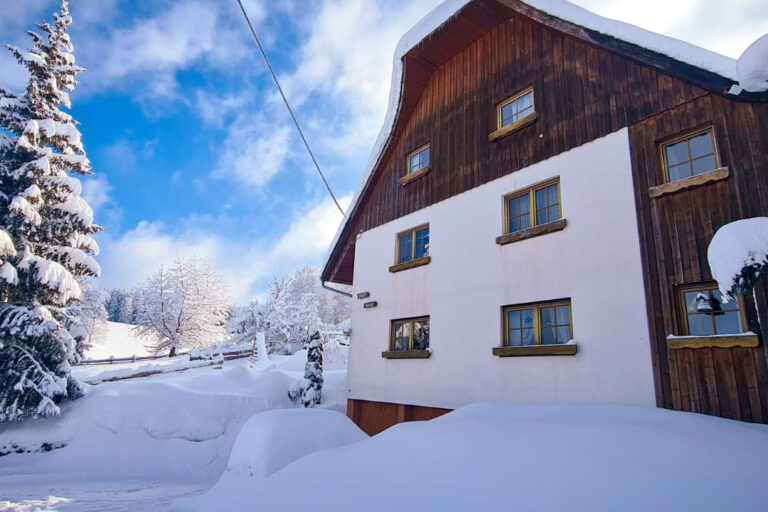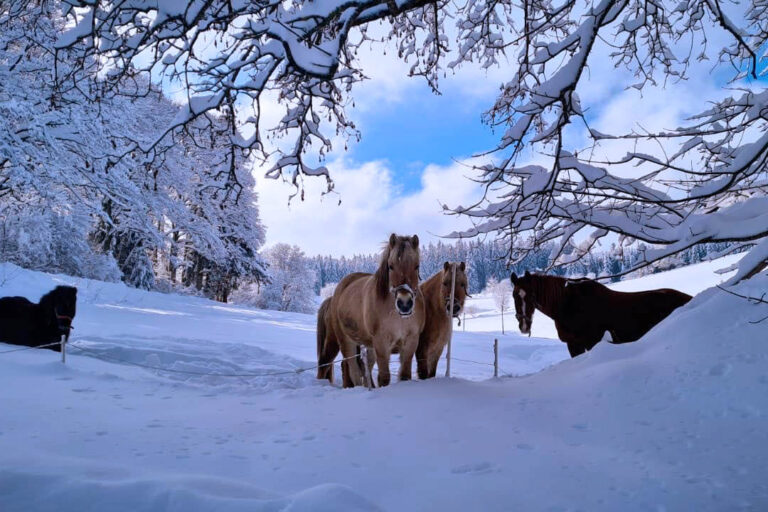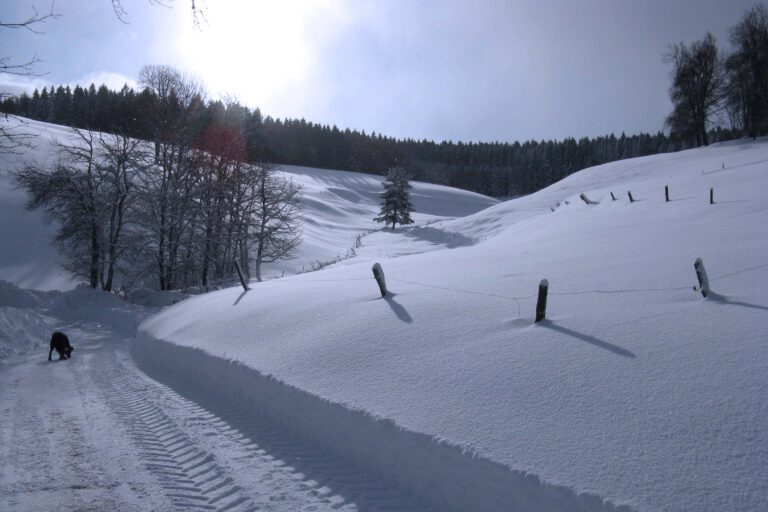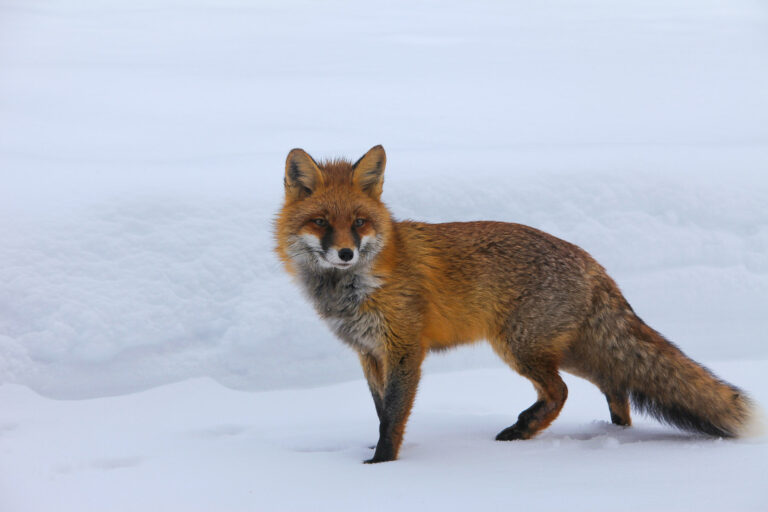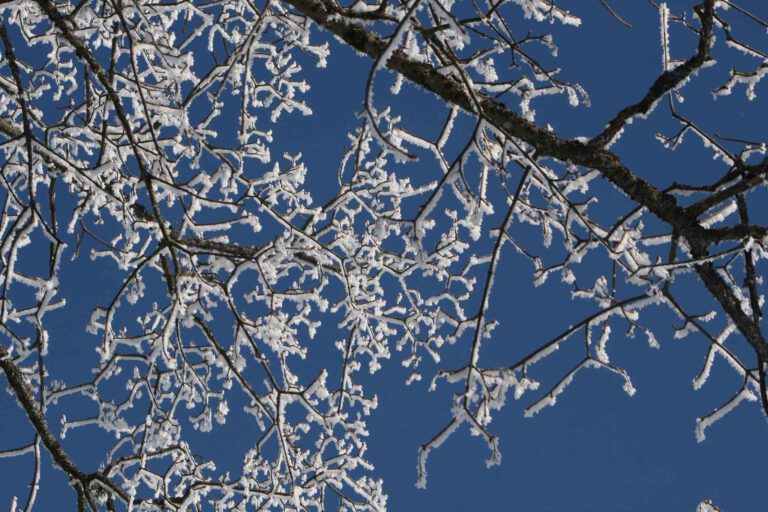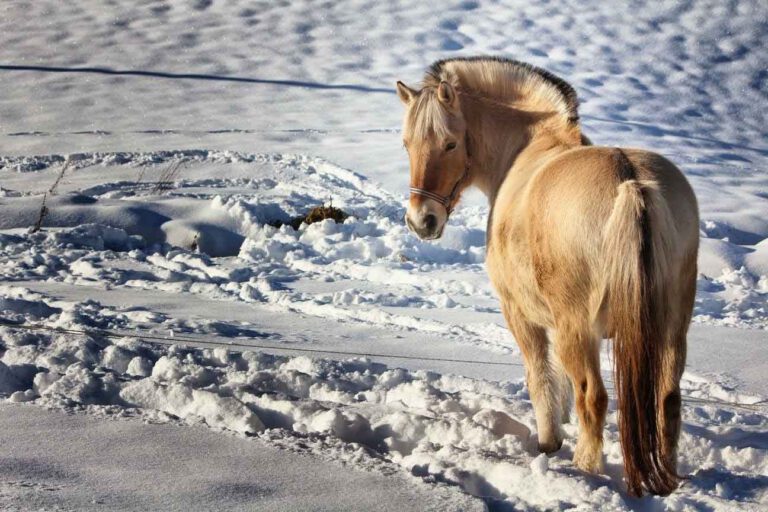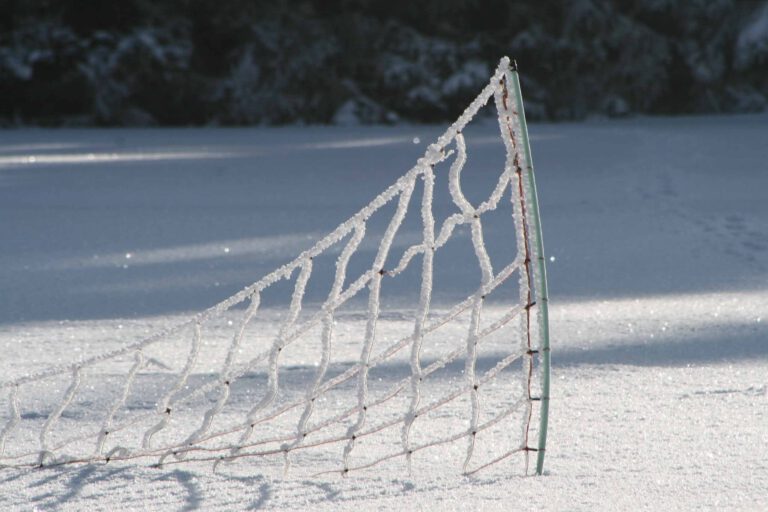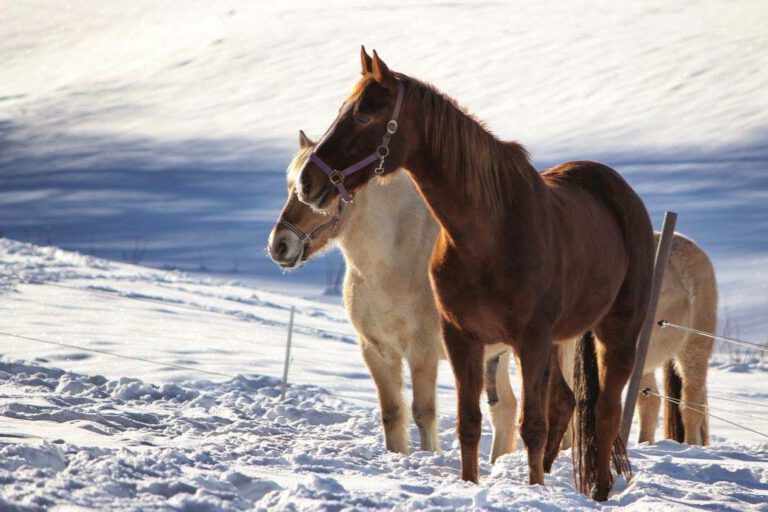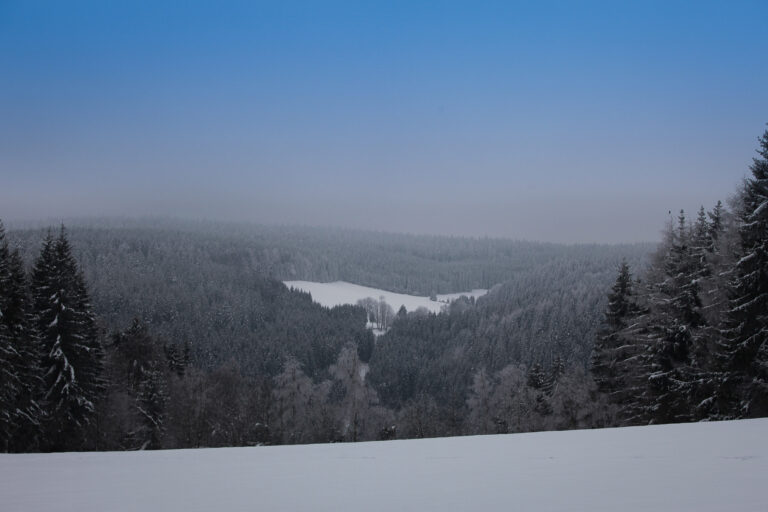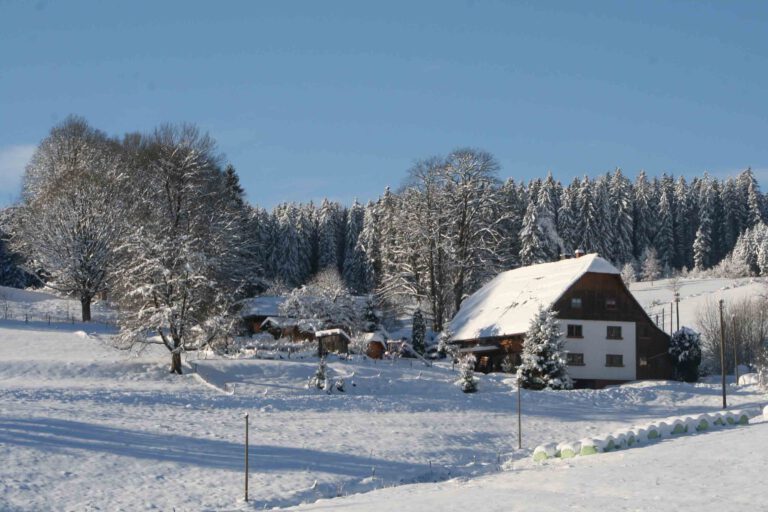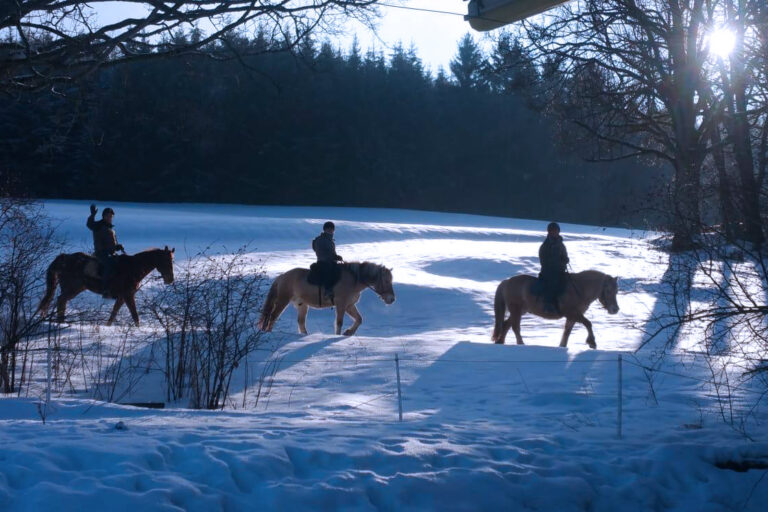 WE ARE LOOKING FORWARD TO YOUR VISIT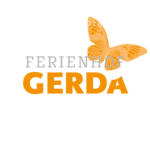 There are three holiday apartments available to rent. One high up in the attic and two cosy underneath.